Production and Slaughtering
Respect for the animal shown at all times
Our slaughter animals are hand-picked at our suppliers' premises.We purchase animals exclusively from selected breeders and suppliers who fulfil our high quality requirements, and only animals that have been reared in an adequate environment will satisfy our high meat quality requirements. Feeding and fattening practices also have to meet premium standards, as do all other activities.
Once they've been delivered and checked by our well-trained specialist staff, the animals are allowed to fully recover from their journey in our stables and extensive open pastures.
Juicy green grass, good feed and fresh straw every day provide them with a natural environment in which they can actively recharge.
Only when the animals have had time to recover sufficiently will they be slaughtered in the next facility in accordance with high hygiene standards. It is in this step that our high-quality products, such as meat and hides, are produced.
We do not slaughter calves and cattle ourselves. Meat from these animals is purchased exclusively from hand-picked enterprises that fully satisfy our high quality requirements.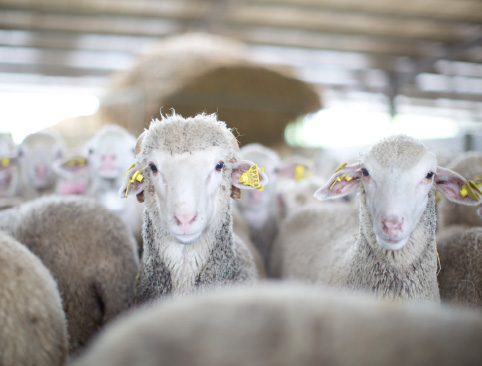 ---
Chilling, refining and packaging
As soon as an animal has been slaughtered, the meat is chilled, then immediately after that, it is either loaded for forwarding or cut into large pieces. In the cutting area, the large pieces are refined into standard cuts or non-standard cuts specifically requested by a particular customer. Next, the refined cuts are packaged.
This is done to improve their storage life and chances of maturing. Using consumer-friendly trays, we are able to vacuum- or skin-pack the cuts, or pack them in modified atmosphere packaging (MAP). After a short storage period on our premises, the meat products for each order are put together and delivered to the respective customers.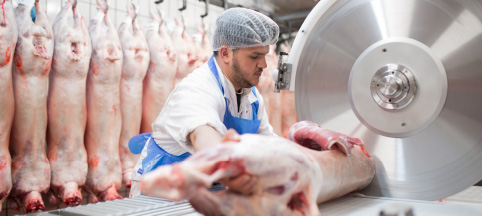 ---